The film festival season is up and running as the prestigious Venice Film Festival began its run last night with the premiere of the George Clooney film, The Ides of March.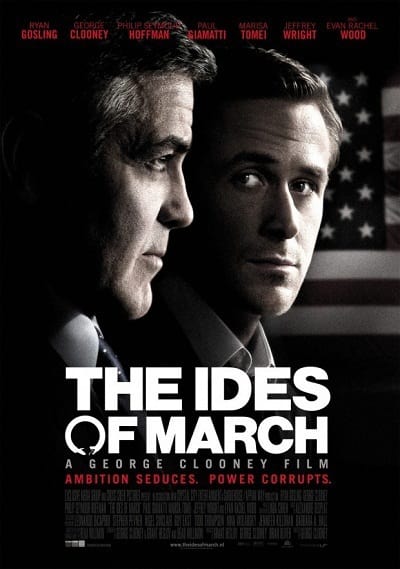 Another film that has Movie Fanatic excited to hear film fest reactions is the John LeCarre page to screen version of Tinker, Tailor, Soldier, Spy. The thriller stars Colin Firth and Gary Oldman. Also making her way to Italy is Madonna, who is debuting her second go around at directing with the drama W.E. The film should play well overseas as Madonna's story captures the story of Wallis Simpson, whose affair with King Edward VIII gave us the King of The King's Speech.

Steven Soderbergh has his latest film opening at the competition, Contagion, and Movie Fanatic has already seen the flick. Upon leaving the screening, we could not wash our hands enough! Look for our review September 9.

Clooney directed and co-wrote the Venice Film Festival's opening flick that also stars the superstar as well as the man of the moment, Ryan Gosling. The Ides of March is based on the Beau Willimon play.

Kate Winslet will also be coming full circle with her 2011 Venice Film Festival appearance. The Oscar winner made her film debut at the festival in 1994 in Heavenly Creatures. She has three films at this year's fest including Contagion, Mildred Pierce and Roman Polanski's return to the cinematic stage with Carnage.
The festival season is upon us and Movie Fanatic could not be more thrilled. We are bringing our readers to the Toronto Film Festival. Look for our coverage to begin September 8.