Johnny Depp, currently promoting The Rum Diary, has a role in the upcoming film version of the show that gave him his start -- 21 Jump Street -- that is actually much more than a cameo, as previously reported.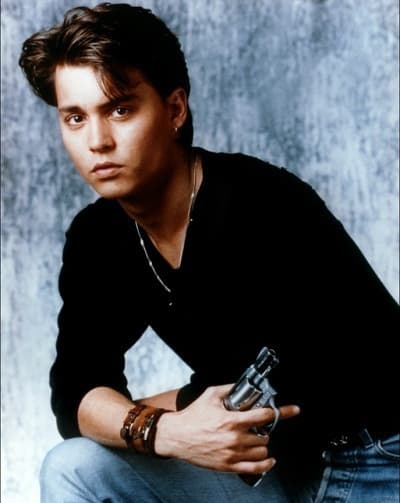 New Girl
star Jake Johnson was on
The Today Show
and told the program that he auditioned for a role in
21 Jump Street
. His audition went well, so he thought. Then word got around that Depp wanted to make a cameo, but no one had asked him. Producers suddenly switched gears on Johnson and told him that Depp would be filling the part for which he auditioned.
"It's a really fun part and I went to my agent afterwards and I was like, 'Hey man, I killed it!' I was like... I think I've got a really good shot. And he goes, 'For which character?' and I said the character and he goes, 'Yeah, you know, that's Johnny Depp's part if he wants it,'" Johnson told
The Today Show
.
Well, if you're going to lose out on an audition, better Depp than anyone else!
Movie Fanatic readers, guess what? We're interviewing Depp today for The Rum Diary! Stay tuned for what is always a fascinating conversation with one of our generation's greatest thespians.