Anne Hathaway is reuniting with her Oscar song and dance partner, Hugh Jackman, as the actress has been cast in the film version of Les Miserables.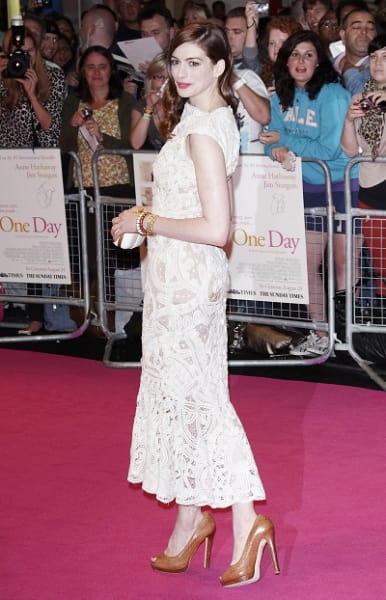 Hathaway joins Jackman and
Russell Crowe in Tom Hooper's Les Mis
incarnation that will begin filming next month.
Les Miserables
is a wildly popular stage musical based on the classic novel. Hathaway is set to portray Fantine to Jackman's Jean Valjean and Crowe's Inspector Javert.