Kathryn Bigelow and her latest film has stirred controversy since it was first announced. There was the claim that the CIA had leaked information to Bigelow to complete her script about the capture and killing of Osama Bin Laden. Now, Sony Pictures has decided to move the film's release date until after the 2012 presidential elections to not become part of the political debate.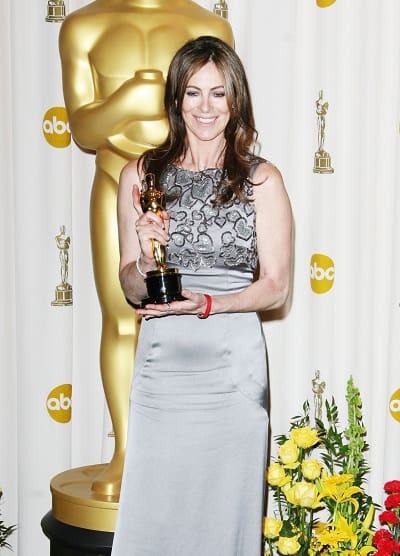 The film was originally slated to be released on October 12, 2012. Immediately critics of the film said that the work would feel like a political commercial for the reelection of President Barack Obama that celebrates his presidency's greatest triumph and reminds voters of that fact on the eve of his reelection vote.
No date has been given for Bigelow's follow-up to her Oscar-winning
The Hurt Locker
. The studio already has the claim on the Friday after election day, November 9, for its next James Bond movie. Word is, here in Hollywood, that the Bin Laden film may now not get released until 2013.
Stay tuned.