It's been eighteen years since Hollywood lost River Phoenix and there was one film he made, Dark Blood, which never got released. Now, even though it took almost two decades, the promising young actor's final film will be released.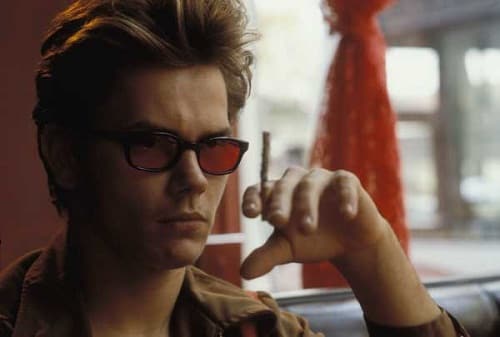 Dark Blood
director George Sluizer has reportedly summoned the inspiration to finish the film and get it released. He has re-edited it and has high hopes of exposing the world to the final work of Phoenix, one of his generation's biggest talents.
Sluizer has supposedly talked to
Joaquin Phoenix
to add his voice to parts of the film that were unfinished. The filmmaker was working on the film when River died of an overdose and chose to hide it, believing that producers might want to destroy the work or bury it.
The film follows a character named Boy (Phoenix), a man whose abode is next to a nuclear testing site. Boy believes the end of the world is coming.