Eric Bana has played quite the variety of roles in his young career. He was the Time Traveler in The Time Traveler's Wife, and who could forget his turn as The Hulk? Well, maybe some of us can forget that Hulk thing. Bana is set now to tackle the role of an entertainment icon, the one and only Elvis Presley.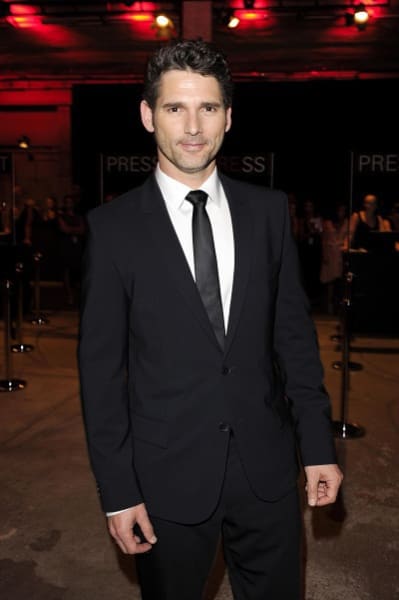 Bana will play the King of Rock and Roll in the directorial debut of Cary Elwes (The Princess Bride). Elwes is writing the script as well for Elvis & Nixon. The film follows the meeting of the minds that was when Elvis and the sitting president met face to face in 1970.

Presley had sent Nixon a six page letter asking to meet the president and that he be made a "Federal Agent-at-Large" in the Bureau of Narcotics and Dangerous Drugs. Ironic, huh?

Bana will also serve as the film's executive producer.