George Lucas Remembers Steve Jobs: The Man Who Bought Pixar From Him
by Joel D Amos at . Comments
George Lucas has known Steve Jobs for decades. You can imagine his sadness, shared with the rest of the world, as news of his passing spread yesterday. Lucas sold Jobs Pixar and thanks to him, we now have a successful studio that produced hit films from Toy Story to Wall-E. Lucas released a statement remembering his friend and captured the feeling of the world in the process.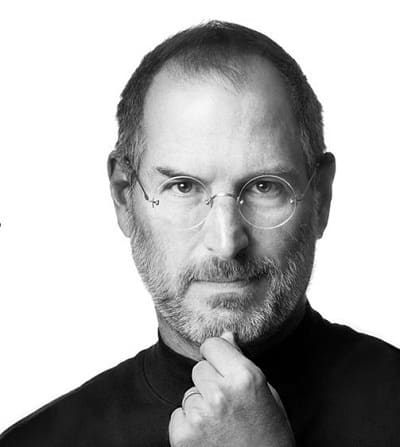 "The magic of Steve was that while others simply accepted the status quo, he saw the true potential in everything he touched and never compromised on that vision," Lucas said.
"He leaves behind an incredible family and a legacy that will continue to speak to people for years to come."
There is no question Jobs' legacy will go down with the Fords and Edisons of the world. When Jobs died at 56 on October 5, the world collectively stood in awe, both missing the man and comprehending the vastness of his contributions to our society, technologically and altruistically.