Rumors have been flying for the last several days that Idris Elba has been approached about picking up Daniel Craig's tux after that star has finished his stint as James Bond. James Bond 23 is currently filming and somehow word got out that Elba could be the next UK star to pick up the superspy's mantle.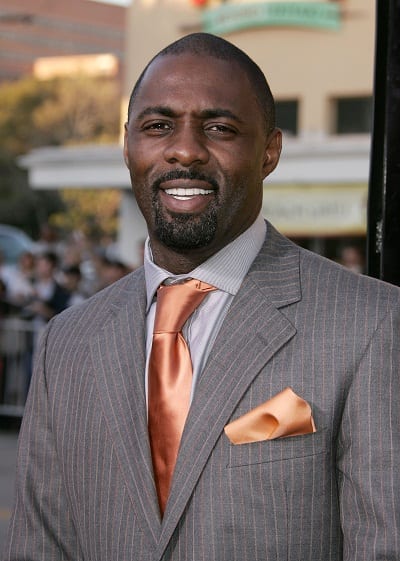 Elba spoke about the swirling rumors and even clarified how, why and if he would tackle the role. "I just don't want to be the black James Bond," Elba said. "Sean Connery wasn't the Scottish James Bond, and Daniel Craig wasn't the blue-eyed James Bond. If I played him, I don't want to be called the black James Bond."
The London-based actor has been a hit with audiences from his character on the hit BBC show
Luther
. He also has a budding movie career with recent turns in Guillermo del Toro's
Pacific Rim
and Ridley Scott's epic
Prometheus
.
So despite his reservations about being thought of as the "black" James Bond, Elba appeared ready to leap at the opportunity.
"I'd not only get in the cab, but I'd take the taxi driver out of the car, hostage. The taxi, jump out while it was moving, jump onto a pedal bike that was just past the door as I got on it, and then get onto a plane -- on the wing -- land on top of Sony Studios, slide through the air conditioning, and land in the office," Elba said.
"I'm never shaken or stirred."