Johnny Depp must adore green eggs and ham because news has broke that the superstar is set to bring the life story of Theodor Geisel, aka Dr. Seuss, to the big screen.
Depp is producing the project and he is in talks to also play the iconic children's author. Universal Pictures is eager to get the project off the ground and with Depp attached, even simply as producer, consider this biopic a go.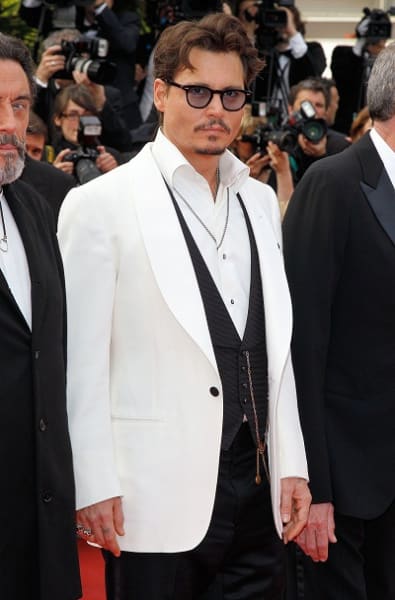 Infinitum Nihil, Depp's production company with Christi Dembrowski, will have a hands-on creative power over the project and Movie Fanatic cannot imagine anyone else but Depp in the lead role.
Depp is no stranger to bringing great literary figures to the big screen. His turn as J.M. Barrie, the Peter Pan author, in Finding Neverland is one of his best. Even Depp's pseudo take as what was basically Hunter S. Thompson in Fear and Loathing in Las Vegas was legendary.
Noteworthy is that Universal is close to releasing the adaptation of Dr. Seuss' The Lorax which has a planned release date of March 2012.
Next up for Depp? Check him out in The Rum Diary trailer.