Spider-Man is no longer one of the top 10 highest grossing films of all time domestically. Thanks to the Disney rerelease of The Lion King 3D, the film landed in the number 10 spot on the all-time domestic box office top 10. We guess that answers the question: Will audiences flock to see Lion King in 3D?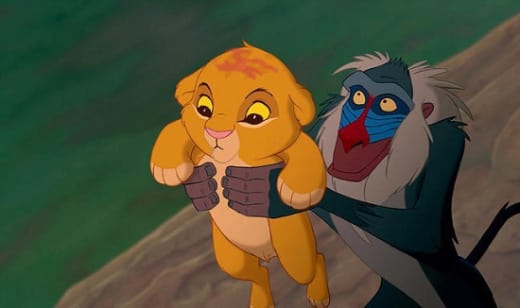 Spider-Man
with Tobey Maguire got bumped to number 11 as
The Lion King's
additional $79.6 million in ticket sales in the last three weeks pushed it into the top 10. Spidey now sits at number 11 just ahead of Michael Bay's
Transformers: Revenge of the Fallen
.
The Lion King
makes its highly anticipated Blu-Ray debut October 4 (check back tomorrow as Movie Fanatic reviews the release) and look for the classic to break Blu-Ray records to add to its already stellar run.