As Movie Fanatic reported this morning, Johnny Depp and team agreed to pay cuts to allow The Lone Ranger to happen. Now, Disney has announced that the film has a release date: May 31, 2013.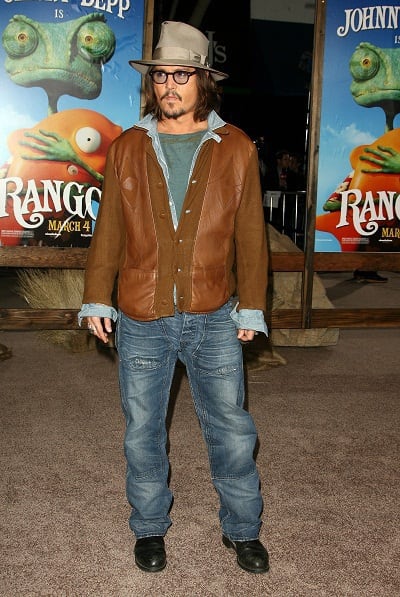 Depp will be Tonto and Armie Hammer will be the iconic Lone Ranger as the duo head to work very soon to make sure they hit that May 31, 2013 release date.
Originally,
The Lone Ranger was to be released during Christmas 2012
, but due to the budget impasse, the release date was naturally moved back.
The Lone Ranger
, based on the classic TV series, was scheduled to shoot with a $250 million budget. Disney balked and now it has been trimmed to $215. Depp went without his normal $20 million fee and there will be no $10 million payday for producer Jerry Bruckheimer and Gore Verbinski, who is still set to direct.
Disney told
The Hollywood Reporter
that, "Johnny Depp, Jerry Bruckheimer and Gore Verbinski are such a talented combination and we're thrilled to get back to work with them on
The Lone Ranger
, an original and exciting new Disney adventure."
The Lone Ranger
is indeed ready to ride!