Sarah Deming has submitted a lawsuit against Drive distributor FilmDistrict, saying that the movie that she saw bared little resemblance to the film advertised in Drive's trailers.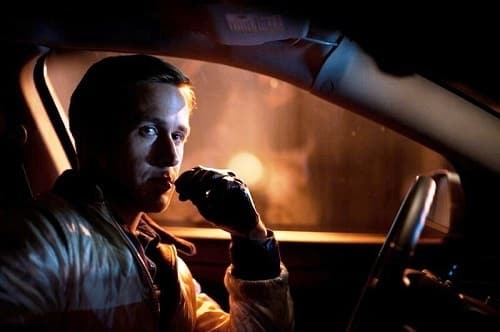 We'd be hard pressed to think of a similar suit in the movie biz, but given Deming's feelings, we can tell you one thing that can now be explained.
Drive
was hailed by critics as one of the best of the year, while CinemaScore -- the ranking system for audiences -- gave it a paltry C-. This lawsuit could very well sum up the poor response from audiences to a critically lauded picture.
Deming is demanding FilmDistrict issue her a full refund of her movie ticket, as well as a promise not to continue releasing "misleading movie trailers."
"
Drive
bore very little similarity to a chase, or race action film… having very little driving in the motion picture," Deming's suit states. "
Drive
was a motion picture that substantially contained extreme gratuitous defamatory dehumanizing racism directed against members of the Jewish faith, and thereby promoted criminal violence against members of the Jewish faith."
Movie Fanatic is not sure about the Jewish faith part. Just because two of the characters are Jewish gangsters does not make it a racist film.
But seriously, it's a terrific film (see our
Drive review
), and yes, there is little driving that actually takes place. Stay tuned, if this case moves forward, movie trailers may have to be pieced together differently. Although, we seriously doubt this case will get very far at all.