Mission Impossible: Ghost Protocol is due to premiere in theaters December 21. But Paramount Pictures announced today that a giant version of Ethan Hunt (Tom Cruise) will arrive days earlier on December 16 on IMAX screens. Good timing, as Movie Fanatic just debuted the Mission Impossible: Ghost Protocol IMAX poster!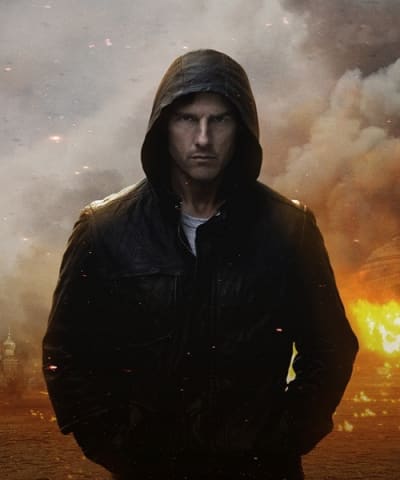 Mission Impossible 4
is the fourth in the series that is based on the popular television series from the early days of the format. Cruise brought the Ethan Hunt character into a more modern, hi-tech world of super-spying and the franchise has banked oodles of dollars ever since.
Anticipation is high for
Mission Impossible: Ghost Protocol
, so it is not surprising that the studio feels they have a winner on their hands and by releasing the film five days early on the biggest film format available, it can only feed that fire.