While The Avengers (don't miss the astounding The Avengers trailer) is headed into post-production, news arises about its director and a secret project that was on no one's radar.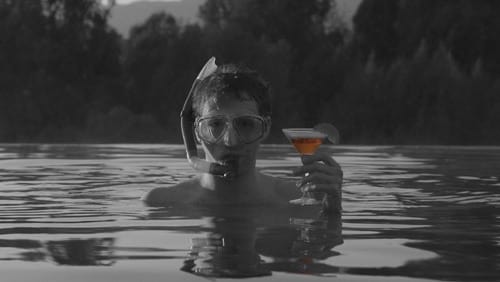 It seems that the super director made a film that may or may not be based on Shakespeare's
Much Ado About Nothing
. Well, it shares that play's title, but little else is known about the film.
Bellwether Pictures took out an ad congratulating the team on finishing principal photography for
Much Ado About Nothing
and lists its cast, which includes Nathan Fillion, Amy Acker, Alexis Denisof, Clark Gregg and Spencer Treat Clark.
Stay tuned as more news about this project comes out.