Steven Spielberg Speaks: What's New with Jurassic Park 4 and Indiana Jones 5
by Joel D Amos at . Comments
Steven Spielberg has been battling rumors for years that there will be a fourth installment of Jurassic Park and a fifth of Indiana Jones. Now, in a recent interview, the iconic filmmaker is addressing those rumors head-on.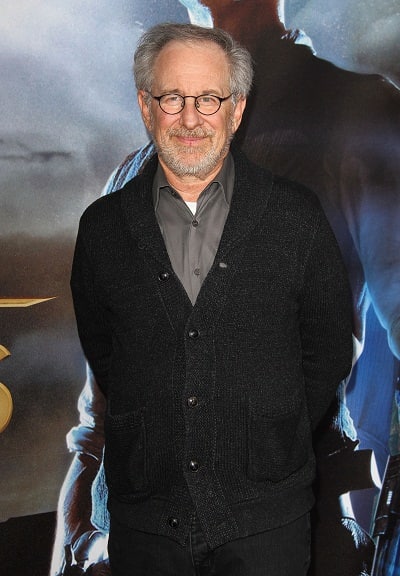 Spielberg spoke to
Empire
and admitted that when it comes to
Jurassic Park
, a fourth film is indeed in the works. But, as for that fifth
Indiana Jones
, well… you're just going to have to ask his good friend.
"The screenplay is being written right now by Mark Protosevich," Spielberg said of
Jurassic Park 4
. "I'm hoping that will come out in the next couple of years. We have a good story. We have a better story for four than we had for three..."
Then what about those pesky rumors about
Indiana Jones 5
?
"You have to ask George Lucas. George is in charge of breaking the stories. He's done it on all four movies," Spielberg said. "Whether I like the stories or not, George has broken all the stories. He is working on
Indy 5
. We haven't gone to screenplay yet, but he's working on the story. I'll leave it to George to come up with a good story."