New York Comic-Con attendees were given a true treat on three fronts by The Avengers team! First, Chris Evans, Cobie Smulders and Mark Ruffalo showed up and greeted fans. Second, they saw minutes of the film that no one has yet to lay eyes on and third, producer Kevin Feige drew a standing ovation when he announced that they are already brainstorming a sequel to the super superhero movie.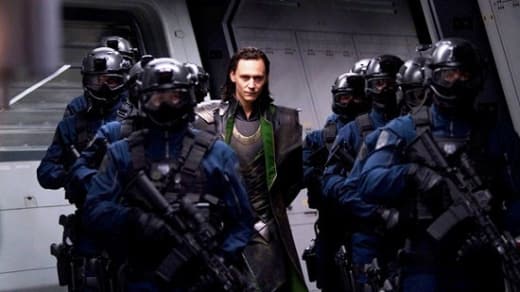 The new footage from the New York Comic-Con showed our first extended look at Ruffalo as Bruce Banner as he first meets Natasha Romanoff, otherwise known as Scarlett Johansson as Black Widow. As soon as the new footage is available, Movie Fanatic will bring it to you.
The Avengers trailer
, which debuted last week, broke records for an online trailer. It was downloaded more than 10 million times in 24 hours!