All those budget problems with Disney and The Lone Ranger have been ironed out and that means that Johnny Depp and Armie Hammer are back in the saddle for the big screen version of The Lone Ranger.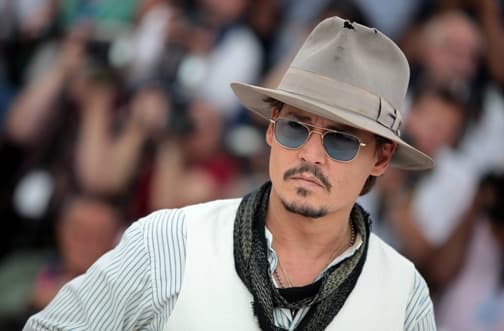 Gore Verbinski will helm the project that he described as "
Don Quixote
told from Sancho Panza's point of view."
Very little else is known about the plot, but we do know that Dirty Girl star Dwight Yoakam is in the cast, as is Helena Bonham Carter, Barry Pepper, James Badget Dale and Ruth Wilson.
Director and stars all agreed to pay cuts to make the movie happen, issues that at first derailed the production.