Recently Movie Fanatic reported that Patty Jenkins was up for the Thor 2 directing job. Marvel Studios has confirmed that fact as they also announced that their sequel to the smash of summer 2011 would have its release date changed.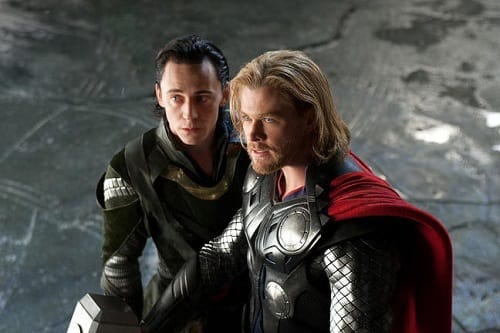 The
Thor
franchise has shifted from director Kenneth Branagh to
Monster
director Patty Jenkins. It is a terrific choice and not one that could have been predicted.
Thor 2
will graduate from having a Shakespearean trained actor-director handle the directing duties to the first female to helm a superhero movie.
Thor 2
will star
Chris Hemsworth as Thor
, with Natalie Portman returning as the God of Thunder's love interest.
Thor 2
was originally to be released from Disney and Marvel Studios on July 26.
Phineas and Ferb's
big screen turn will take
Thor 2's
original release date for Disney. Now, fans can look for
Thor 2
on November 15.