When the third film in your franchise, Transformers: Dark of the Moon, lands at the number four spot on the all time box office charts with $1.1 billion in ticket sales, a fourth film has to be on the table.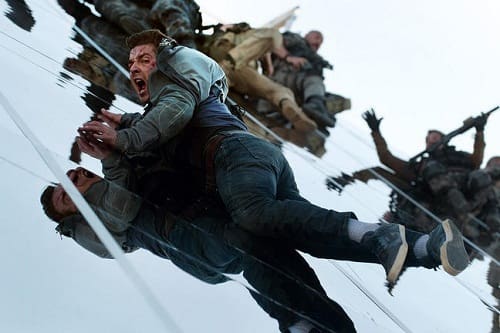 Hasbro president Brian Goldner was speaking to investors at the company's third-quarter earnings conference call, and said that the company was in talks with Paramount Pictures, director Michael Bay and producer Steven Spielberg about doing a fourth
Transformers
movie.
Also mentioned during the conference call was Hasbro's plans to develop films out of other properties in their arsenal including Risk, Candyland, Monopoly and Ouija.