Movie Fanatic asked who should host the Oscars this morning, and before a discussion could even begin, it has been announced that Billy Crystal has taken the gig.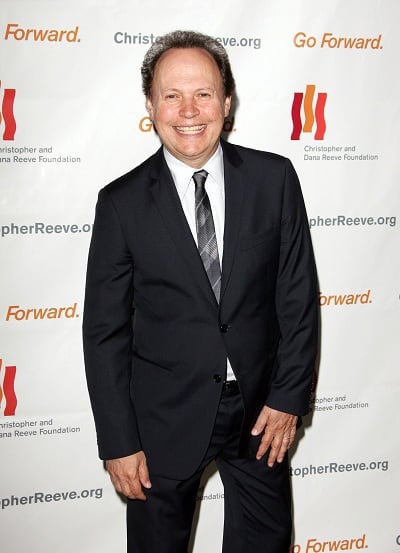 Crystal is serving as Oscar host for the ninth time, entering Bob Hope territory in what can only be described as a "safe" choice. The actor will not ruffle feathers, as Eddie Murphy -- who dropped out -- may have. Crystal can do the song and dance numbers, effortlessly morph into characters for those Oscar video parodies of nominated films and more.
"Am doing the Oscars so the young woman in the pharmacy will stop asking my name when I pick up my prescriptions," Crystal said on Twitter. "Looking forward to the show."
So, now a chapter in the
Brett Ratner Oscar soap opera
has ended. We adore Crystal, but Movie Fanatic was hoping for something new, fresh and original. But, why mess with something that we know works? And when it comes to hosting the Oscars, we all know that Crystal will work.