The "should Brett Ratner resign as producer of the Oscars" question was asked and answered all within one day. The Tower Heist director caused a controversy that the Academy rarely has the patience for when he said that "rehearsals are for fags."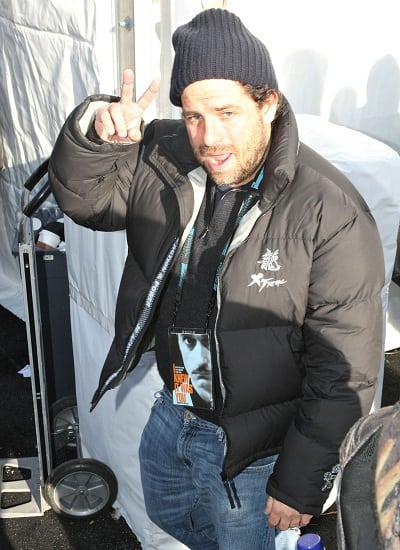 Academy president Tom Sherak did not hide his agreement in Ratner's decision to resign.
"He did the right thing for the Academy and for himself. Words have meaning, and they have consequences," Sherak said in a statement. "Brett is a good person, but his comments were unacceptable. We all hope this will be an opportunity to raise awareness about the harm that is caused by reckless and insensitive remarks, regardless of the intent."
If nothing else, Ratner hired Eddie Murphy as host for the 2012 Oscars, a move that has been universally hailed. Whether Murphy will stay on now that his
Tower Heist
director has left is still to be determined. There is no word yet out of Murphy's camp.