DVD Releases: Tom Hanks is Larry Crowne, Christopher Plummer's Beginners
by Joel D Amos at . Comments
This week in home video is headlined by two films: Larry Crowne and Beginners. One features an all-star cast and the other is one of the best films of the year.

Larry Crowne: Tom Hanks and Julia Roberts star in a romantic comedy that misses the mark more than it makes it. We adore Hanks and Roberts, but their magic never fully gels. Hanks wrote the script with Nia Vardalos and their intentions are pure -- an adult rom-com that leaves you thinking. Larry Crowne is also a film of our time as its lead (Hanks) is laid off from his job and must reinvent himself in this sluggish economy. He returns to community college and with the help of his speech teacher (Roberts) he forges a new path in life. The extras on the DVD and Blu-Ray oftentimes produce more laughs than the actual film.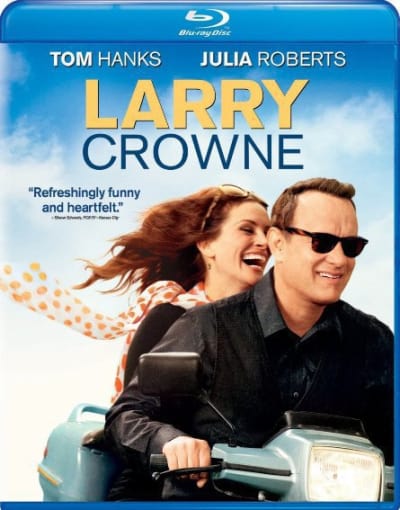 Beginners:
One of the
best films of 2011 so far
,
Beginners
stars Christopher Plummer in what may be his most unlikely and simultaneously riveting performance of his career. Plummer stars as the father to Ewan McGregor, who plays a character reeling from the death of his mother and the late in life coming out of the closet of his father. The film crackles with energy and features a star-making turn by French actress Melanie Laurent, who plays the love interest of McGregor's character. Writer-director Mike Mills took a page from his own life to craft
Beginners
and therefore, his commentary on the DVD and Blu-Ray is something to behold.