Morgan Freeman has won an Oscar -- and a Golden Globe for that matter -- but he is being honored this year with the Golden Globe's highest honor. Freeman has been selected to receive the Cecil B. DeMille Award at the 69th annual Golden Globes for his lifetime of work in the film world.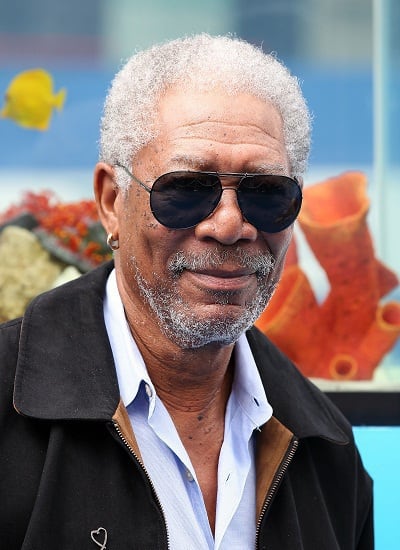 Freeman has been an Oscar nominee five times, and won for 2004's
Million Dollar Baby
. He won the Golden Globe for Best Actor for 1989's
Driving Miss Daisy
.
Although many remember Freeman on the PBS children's show
Electric Company
in the 1970s, Freeman actually got his first film role in 1965 in the film
The Pawnbroker
. He even earned a Tony Award nomination for his work in 1978 for
The Mighty Gents
.
Freeman is currently filming
The Dark Knight Rises
(don't miss our
set videos
).
Past winners of the Cecil B. DeMille Award include last year's honoree Robert De Niro, Jack Nicholson,
Clint Eastwood
and Shirley MacLaine.