The latest poster for Underworld Awakening has arrived and it's given its heroine the spotlight. Kate Beckinsale is back as Selene in the highly anticipated fourth chapter in the Underworld series. And don't miss the Underworld Awakening trailer!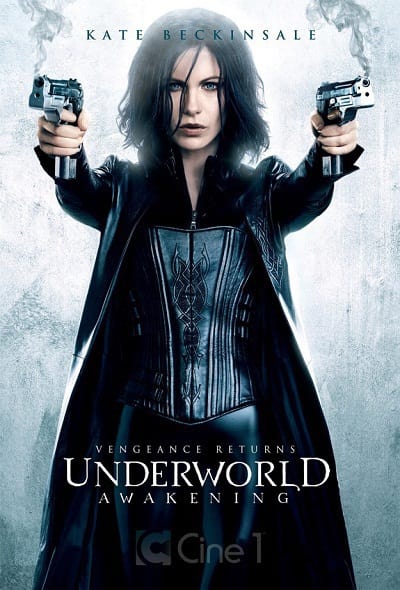 Beckinsale skipped out on the third film after starring in the first two
Underworld
movies and let's just say, it's awesome to have her back in the fold.
The actress is joined in
Underworld Awakening
by a stellar cast including Stephen Rea, Michael Ealy and Charles Dance. The film will arrive in 3D, IMAX 3D and 2D on January 20.