Attention Puss in Boots and your kin: Today is November 1 and that means the Academy Awards need to know if you want to be considered for the coveted Best Animated Feature Oscar. We thought we'd ask our readers who they think should be nominated in the category that first went to Shrek.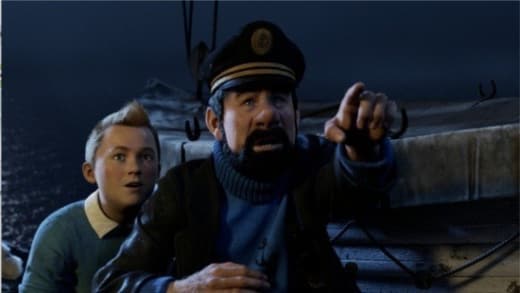 Among the contenders for this year's Best Animated Feature Academy Award, in Movie Fanatic's opinion, is
Rango
,
Rio
,
Kung Fu Panda 2
and the aforementioned
Puss in Boots
(this week's
box office champ
). We see it on Sunday, but word is
Happy Feet 2
could be in the running, and of course we would be remiss not to include
The Adventures of Tintin
on the shortlist. Check out
Tintin's trailer
and see its magic for yourself.
In past years, only three films have been nominated, but with this year's field being so strong, we could easily see four or five movies making the cut by the time nominations are announced.
And welcome to Oscar Watch: Movie Fanatic's weekly update on all things Academy Awards as the season of anointing "the best" has begun. Next week we take a look at who is in the running for Best Actor nominations.