Brett Ratner is in full defense mode this morning. No, it's not over Tower Heist and its second place finish at the box office behind Puss in Boots. Ratner is apologizing for remarks he made to a group of moviegoers Friday evening in L.A., saying that "rehearsing's for fags." Immediately speculation began that the Academy of Motion Picture Arts & Sciences would fire its broadcast's newly hired producer.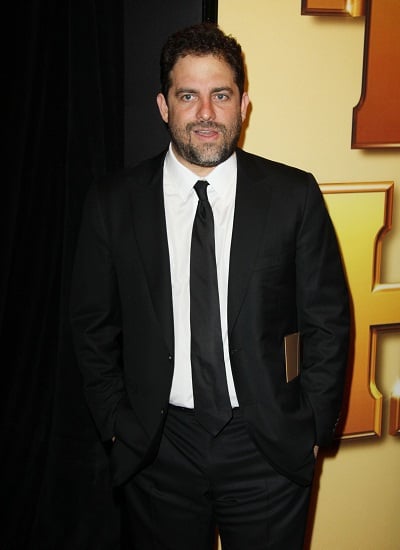 Not so, as the organization's president Tom Sherak expressed sadness over the statement, but support for the Oscar producer and
Tower Heist
director. "His remarks were inappropriate," Sherak said. "[Ratner] said it best in his apology: that his comments were dumb and insensitive. When you think of our community, it went against all the beliefs of the creative community we represent. He knew it was wrong and he issued that response as quickly as any human being ever has. The bottom line is, this won't and can't happen again. It will not happen again. He apologized and we will move forward. How do I know this? I've known this man for a very long time. He has many friends who are members of the gay and lesbian community. The apology he gave I truly believe comes from his heart. If I didn't believe it, I would do something about it. This is about integrity and honoring the Academy Awards, but we all make mistakes and I believe he didn't mean it."
So, we want to know. Would you like to see Ratner removed from his Oscar duties for his homophobic slur?