Star Trek 2 has been somewhat of a mystery. When's it filming? Will J.J. Abrams be back to direct? The answer to the last question is yes, as we reported. The initial release date was slated as June 29, 2012. Now, we hear from Paramount's parent company head Philippe Dauman of Viacom that Star Trek 2 is being prepped for a 2013 release.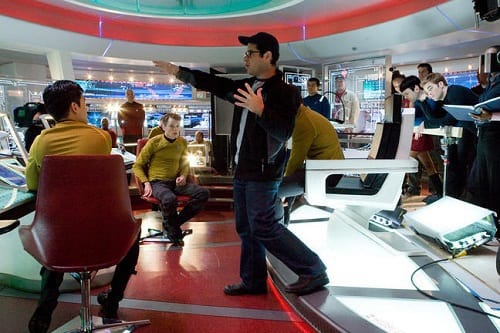 Specific timelines were not given beyond that fact. But given the lack of a sequel to Abrams' first
Star Trek
foray, any news is good news.