Steven Spielberg is heading back to war, this time World War I, for his latest film. War Horse is the story of a friendship between a young man, Albert, and his horse named Joey.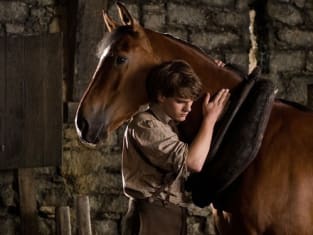 Albert has trained Joey and as World War I rears its ugly head, it becomes clear that his horse is needed on the front lines. Spielberg could not be more in his element filming
War Horse
, based on the Tony Award winning play.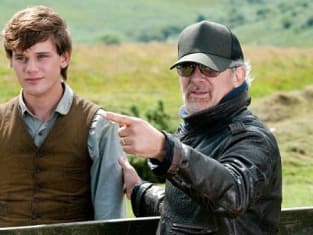 When the horse and his master are separated, it begins an epic journey that sends Albert to continental Europe in search of his dear friend.
Jeremy Irvine portrays Albert, and through his eyes, audiences are taken through the battlefields of World War I. The film's climactic conclusion even takes place in the famed "No Man's Land."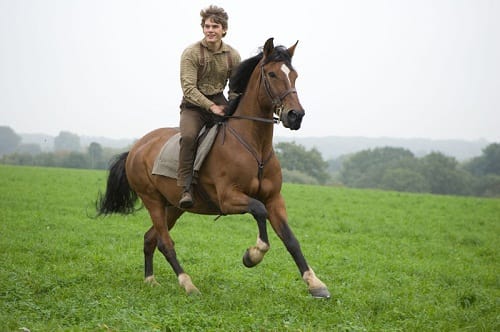 Spielberg truly got his hands dirty getting into the trenches making this epic and sought to make it as real as possible.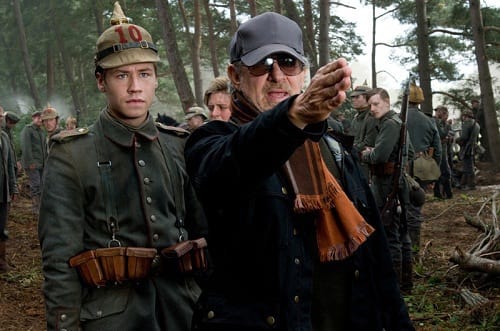 As most Spielberg movies are a true gift,
War Horse
lands appropriately on Christmas Day. The film stars Emily Watson, Tom Hiddleston, David Thewlis and Irvine.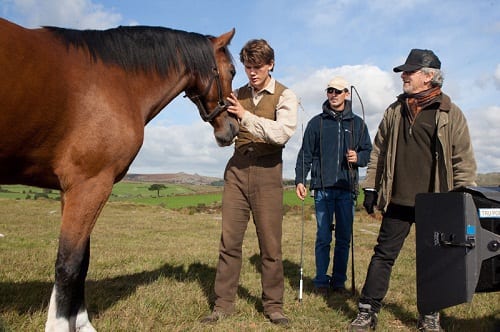 War Horse
began as a bestselling book and in the hands of Spielberg is getting serious Oscar buzz. It is beautifully shot and solely from the
War Horse trailer
, we can see that the film is a thing of beauty, even with the backdrop of war.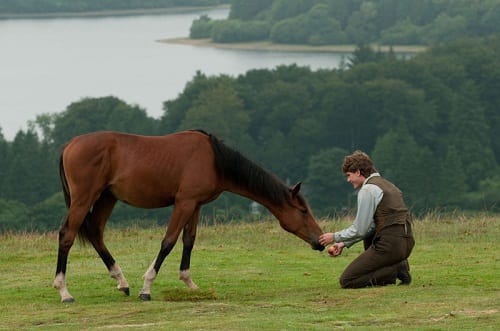 For those who are drawn to the play, Spielberg fans or animal lovers, there are so many reasons to look forward to
War Horse
.