The Hunger Games, despite a slew of photos, character posters and district seal releases, has truly not had a trailer yet. Sure, there was that MTV Video Awards teaser, but that hardly whet our appetite. Fear not Hunger Games fans, Lionsgate has announced that the trailer for The Hunger Games will debut on Monday, November 14 on Good Morning America.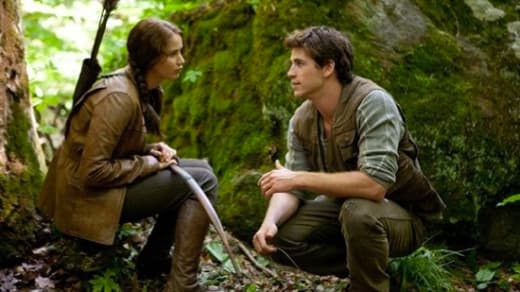 Movie Fanatic will bring you the trailer as soon as it's live as the Fanatic in our name gets into hyper-drive over the entire
Hunger Games
world coming to life. To say we're excited is the understatement of the century.