Underworld Awakening: Kate Beckinsale Fires Away in Four New Photos!
by Joel D Amos at . Comments
Underworld Awakening is looking pretty sharp as evidenced by four new photos starring Kate Beckinsale in her return as Selene. Screen Gems has released the quartet of stills featuring Beckinsale and Michael Ealy. And be sure to check out the first Underworld Awakening trailer.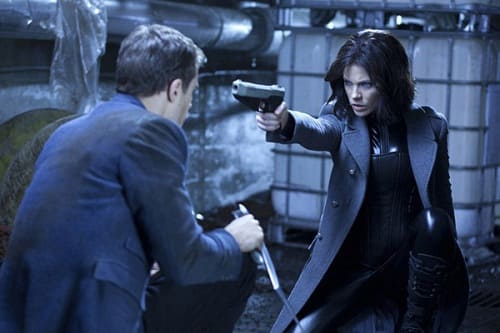 After missing the last go around for the
Underworld
series, Beckinsale is back in action for the fourth film that is hitting theaters January 20.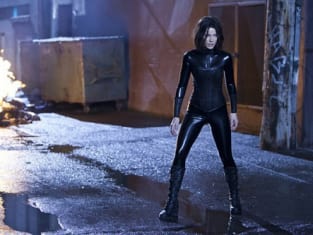 Beckinsale returns as the vampire fighter, who in
Underworld Awakening
has escaped prison. She returns to a world where what was once only known about in the
Underworld
is very much front and center in the human world.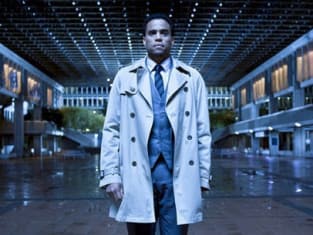 Humans are now aware of the existence of vampires and Lycans and are now caught in the middle of their battle for supremacy. In fact, the humans have joined the battle in an all-out effort to rid the world of both supernatural beings.