The movie year that is 2012 is chock full of films that have us beyond thrilled for the calendar to put 2011 into the past (don't miss our Top 10 Movies of 2011). Movie Fanatic is putting together a Top 10 Most Anticipated Movies of 2012, but wanted to start with our esteemed readers and ask you what you are most thrilled about witnessing on the silver screen in the coming year.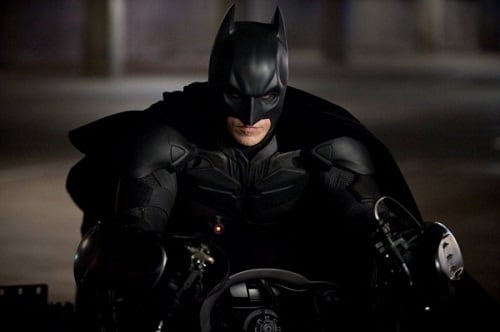 From
The Avengers
coming together, Batman's final foray with Christopher Nolan and Christian Bale to the reboot of
Spider-Man
, the superheroes are well represented.
Breaking Dawn
finishes the
Twilight Saga
with
Breaking Dawn Part 2
and James Bond returns to the big screen in
Skyfall
. Peter Jackson is back in the
Lord of the Rings
mold with
The Hobbit
, and
The Hunger Games
leaps from the pages to the movie house in what many are calling the most anticipated film of 2012.
So, ladies and gentlemen, place your votes: What is your most anticipated film of 2012?