Days after Movie Fanatic debuted a slew of photos from The Amazing Spider-Man, two new stills from the Spider-Man reboot have arrived and it shows us the two sides of the persona that is Peter Parker. First up, Parker (Andrew Garfield) is the teen who is simply trying to make it through Midtown High.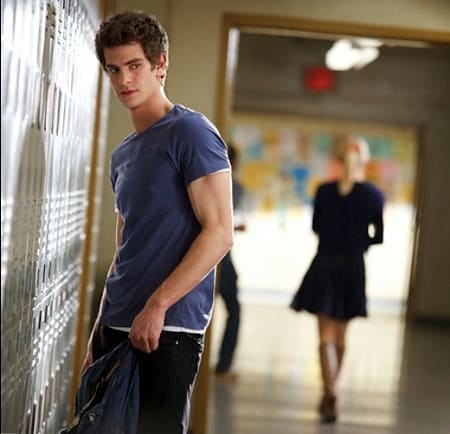 As we know all too well, after a fateful spider bite, Parker becomes
The Amazing Spider-Man
, and thus the other side of the Parker personality shows up in our second still.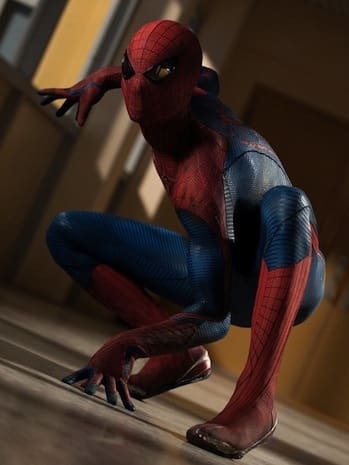 The Amazing Spider-Man
has recently debuted its
movie poster
and now… we just need a trailer! The film lands in theaters July 3, 2012.