The Dark Knight Rises trailer is officially a sensation. Hardly a surprise, since the last installment of Christopher Nolan's trilogy took in over a billion dollars upon its release in 2008. Now, news has arisen from iTunes that the Rises trailer has broken a record for movie teasers on the site. The spot has been downloaded over 12.5 million times since it debuted.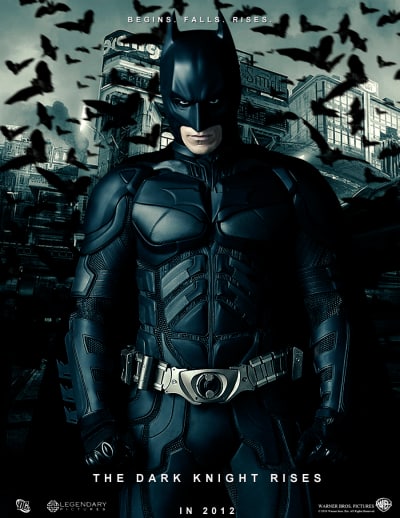 The record that was broken was that of
The Avengers
, which was set merely months ago when that Joss Whedon film's trailer debuted in October. When
The Avengers
trailer premiered, it was downloaded just over 10 million times.
The Dark Knight Rises
trailer record is especially astounding considering it did it in less time. Check back with Movie Fanatic after the weekend, and let's see how high this number goes!