Earlier this year when Movie Fanatic was at the Disney fan fest D23, we reported on some news about a few films that Pixar was working on for its upcoming slate. Now we know what to call one of those upcoming instant classics.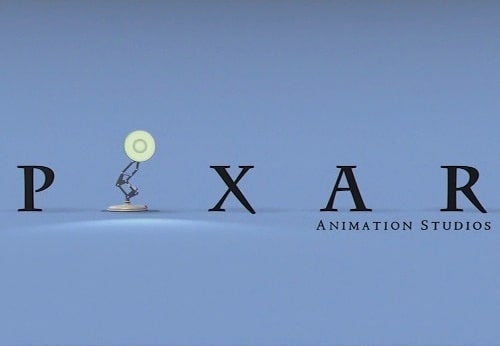 Pixar films always enthrall, maybe not so much
Cars 2
, but we digress, so we are thrilled with the summer 2012 film
Brave
(check out the
Brave trailer
). And now the next film, due November 2013, is called
Frozen
. No details, as Pixar does so well to keep that anticipation high, are available on the film. But, we will let you know anything about
Frozen
as it is released.