Christmas must be coming because it seems every genre of film has a DVD and Blu-Ray release today. Arriving today is the family friendly Dolphin Tale, the comedy Midnight in Paris, Glee: The 3D Concert Movie for the music fans and dramas Warrior, Straw Dogs and Colombiana -- cinematic stocking stuffers abound. 

Dolphin Tale: Morgan Freeman and Harry Connick Jr. lead the cast in the true story of Winter the dolphin. Winter was found with her tail severed. A community pulled together while a doctor who possessed a dream combined forces to save the life of a single extraordinary dolphin named Winter.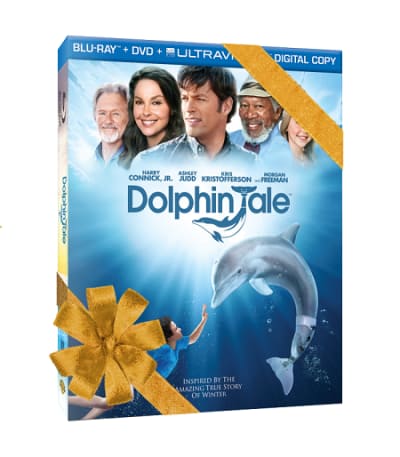 Colombiana:
Zoe Saldana scorches as a woman who watched her family killed as a little girl. All grown up, she's exacting revenge. The action is top notch. Saldana has a star-making turn and what works so well about
Colombiana
is it was fantastic on the big screen, but intimate enough to also be brilliant on the small screen.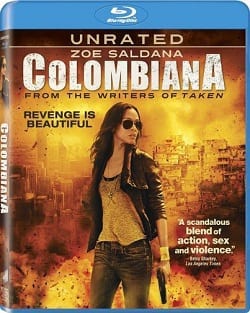 Straw Dogs:
James Marsden steps into Dustin Hoffman's shoes as
Straw Dogs
gets a 2011 remake. Kate Bosworth also stars in a film that is at times scary and other times not so scary. Of the week's releases, it is the weakest link.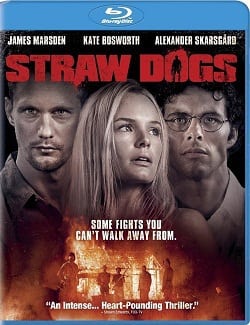 Midnight in Paris:
Woody Allen deserves some Oscar love for this surprise hit of the summer.
Midnight in Paris
would become Allen's highest-grossing movie of his career. Owen Wilson stars as an American author in Paris with his fiance and her family. When he becomes mysteriously transported to another era, rich with Parisian cultural history, Wilson -- and the audience -- cannot look back, er, forward.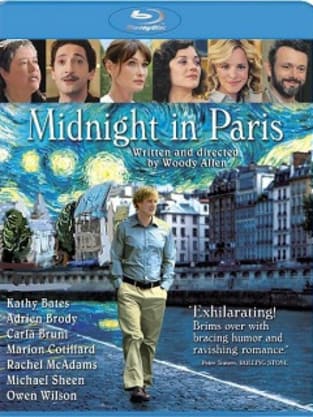 Glee The 3D Concert Movie:
The
Glee 3D Concert Movie
didn't exactly set any fires at the box office. But it is a terrific gift for
Glee
fans, whether for Christmas or when it arrived on 3D screens last summer. It is more than a concert film. The
Glee
movie delves into the lives of those touched by the television phenomenon.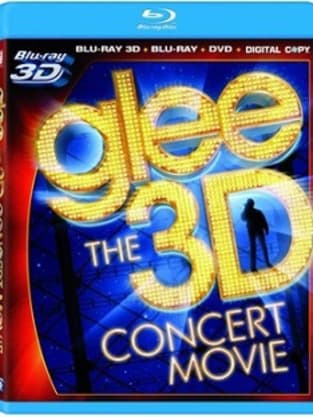 Warrior: Warrior is less of an MMA movie than it is a family drama that truly pulls at the heartstrings. All actors involved, Nick Nolte, Tom Hiddleston and Tom Hardy deserve Oscar attention. Let's hope that its arrival on DVD and Blu-Ray will allow many more to see the film that should have been a critical and box office smash.