After Movie Fanatic featured some The Dark Knight Rises viral news yesterday, today finds the highly anticipated Batman film releasing what it's calling "Operation Early Bird." The outreach allows fans to get their way into an early screening of The Dark Knight Rises IMAX prologue before anyone else.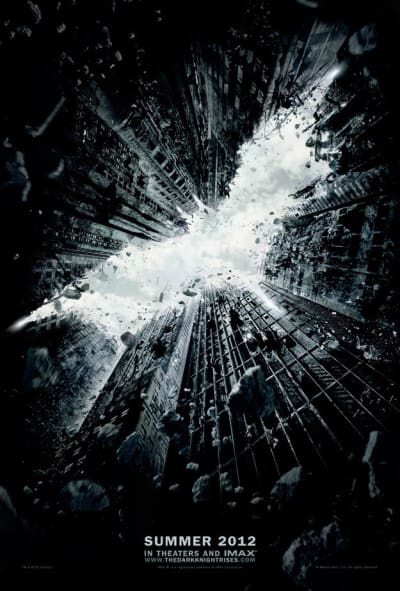 When you visit
www.operationearlybird.com
, what once was blank now features a map where fans can check out the early screening at the 10 p.m. shows on December 13.
The Dark Knight Rises
prologue will play before IMAX screenings of
Mission Impossible: Ghost Protocol
when it premieres December 16.
Nice of Warner Bros. and director Christopher Nolan to give
Dark Knight
fans a glimpse into his final Batman picture before the film premieres July 20, 2012.