As Movie Fanatic reported last week when we debuted Taylor Swift's Safe and Sound from The Hunger Games soundtrack, Arcade Fire is confirmed to provide music for the upcoming film. Lionsgate and Universal Republic Records announced that music producer and Oscar nominee T. Bone Burnett will be assembling the soundtrack to the film version of Suzanne Collins' bestselling book series.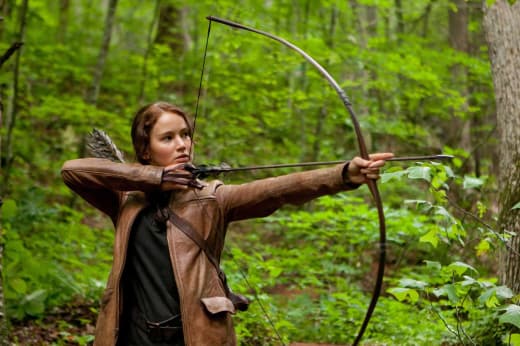 Also announced as part of
The Hunger Games
soundtrack is The Decemberists.
Arcade Fire's contribution will be called
Horn of Plenty
written by Burnett with the band's Win Butler and Regine Chassagne. The Decemberists' contribution is entitled
One Engine
and will also be featured on the film's companion album.
When Swift's song
Safe and Sound
debuted on December 23, it shot to the top of the iTunes charts. Think people are excited for this film?