It's hard to know where to start when composing a review of Tinker, Tailor, Soldier, Spy. The film is perfect on a multitude of levels.
When you have a book as thrilling and powerful as John le Carre's
Tinker, Tailor, Soldier, Spy
inherently the story will be top notch and firing on all cylinders. Inject a cast of some of the U.K.'s finest led by Oscar winner Colin Firth,
Gary Oldman
, John Hurt and Mark Strong, and therein lies another spoke in the wheel that is the excellence of this film. Then add a director in Tomas Alfredson who keenly knows how to not cater to an audience and instead lead them on a journey that requires your full attention and it results in a perfect picture.
Tinker, Tailor, Soldier, Spy
takes place in the icy days of the Cold War between the Soviet Union and the West. The film, and book, center on the work of "The Circus," aka the British Secret Intelligence Agency. As the action commences, Hurt's head of the agency is sending Strong's agent into Budapest on a mission that will not end well. That sets off a series of red flags that indicates that there is a Soviet mole at the highest levels of British intelligence.
Oldman turns in the performance of his career, and that is saying quite a lot. He is equally subtle as he is subversive and sublime. The actor portrays George Smiley, an iconic character in the le Carre universe. Smiley has been pushed out by Hurt and is only being brought back into the intelligence agency because of his connection to a Soviet spy he attempted to turn years ago. The tete-a-tete between Oldman and every other actor he encounters is astounding. There is a reason he is a front-runner for the
Best Actor Oscar
. Oldman's performance is spellbinding.
Firth's Bill Haydon is unlike any character he's tackled on his extensive resume. The audience can never truly put a finger on his motives, his backstory and frankly, even his sexuality. All will play out over the film until the searing conclusion of
Tinker, Tailor, Soldier, Spy
that puts Firth firmly in the action. Firth delivers a turn in the film that is quite supportive in nature and not leading man. That role is easily Oldman's Smiley. Yet, ever the giving actor, Firth takes the challenge and leaves us breathless with the man's limitless gifts.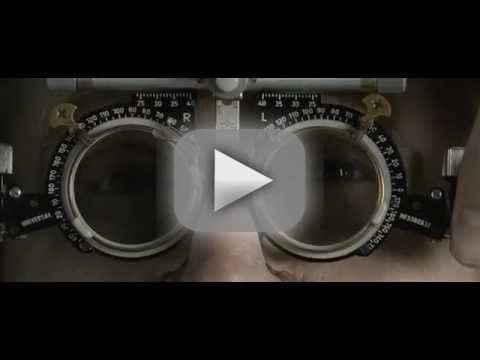 What is so compelling in a broader sense about Tinker, Tailor, Soldier, Spy is it does not hold the audience's hand. The film jumps between time periods and locales and never clues us in as to where it is, much less where it's been. This is definitely a "you must pay attention to every frame" type of picture. It's almost as if when the film begins it is a half mile ahead of you on its race to the finish, only to look back at its audience and say, "You coming?"

Movie Fanatic was right there with it, and cannot think of a more thrilling time at the movies this year.