Movie studios have painstakingly tried to make it close to impossible to pirate their films. Yet, unfortunately, it still happens. James Cameron even famously thought that by shooting his Avatar in 3D, it would make it difficult to fall into a pirate's grasp. A study has just been released by TorrentFreak that lists the top 10 films that have been pirated in the history of pirating movies. Guess what's number one? You bet, it's Avatar!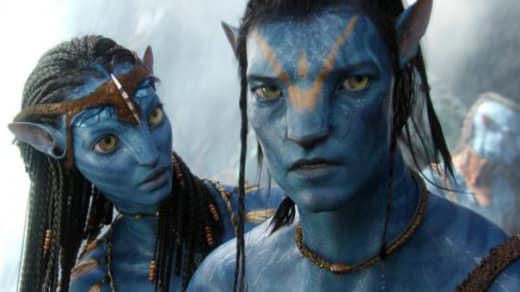 Check out the rest of the list, including the number of times the film has been downloaded illegally. Let us know if you're surprised by any titles that are on the list, and if you feel that pirating has hurt Hollywood.
Top 10 Pirated Movies of All Time:
1.
Avatar
, 21 million times
2.
The Dark Knight
, 19 million times
3.
Transformers
, 19 million times
4.
Inception
, 18 million times
5.
The Hangover
, 17 million times
6.
Star Trek
, 16 million times
7.
Kick-Ass
, 15 million times
8.
The Departed
, 14 million times
9.
The Incredible Hulk
(Edward Norton version), 14 million times
10.
Pirates of the Caribbean: At World's End
, 14 million times