Fresh off the release of Trent Reznor's free stream of Immigrant Song from The Girl with the Dragon Tattoo, Sony Pictures has given us two more stills from the film. The pics feature its star front and center -- Rooney Mara -- and to say her stare is breathtaking is an understatement.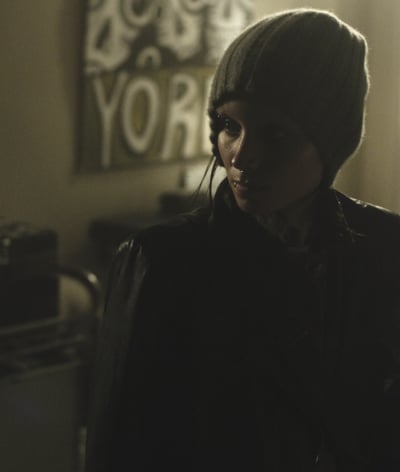 Not to be left out is Mara's
The Girl with the Dragon Tattoo
co-star, Daniel Craig as Mikael Blomkvist. James Bond himself is slightly out of focus in this next still, but we know he is integral to the story of a 40-year-old murder mystery that takes its two leads, and inherently the audience, on the most thrilling journey of the year.