Rest easy, James Cameron fans. An Avatar sequel is still very much in the works. But you'll need to exercise some serious patience before you see it in theaters.
Originally scheduled for a 2014 release, the follow-up has been pushed back a couple years, producer Jon Landau admitted this week, saying the first sequel is "four years away" and reiterating that the plan is still to release Avatar 3 a year later.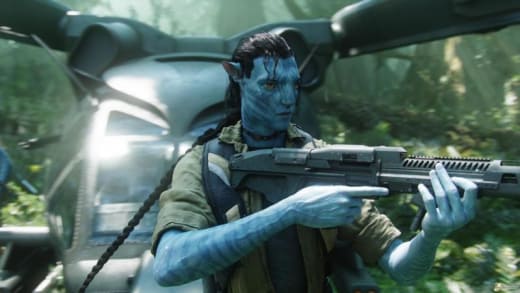 Part of the reason for the delay? Cameron is committed to shooting at a high frame rate (60 per second). As you might expect, this kind of advancement in technology is far from a simple one, but the director wants to get it right more so than he wants to rush a finished product to the big screen.
Can't blame him for that.