Back in November, Movie Fanatic confirmed that Warner Bros. was securing Michael Keaton's participation to reprise his role in the sequel to Beetlejuice. Now, the director of that film, Tim Burton, has admitted that he will go forward with the project as well.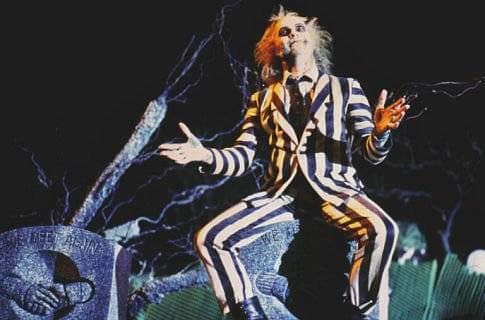 "Yes," Burton told MTV when asked about the possibility of helming
Beetlejuice 2
. "I love that character and Michael is so great in it. I always think about how great and fun that character was, so I just said to Seth [Grahame-Smith], 'If you have some idea about it, go for it, and then I'll look at it freshly...' In the past, I tried some things, but that was way back when. He seemed really excited about it."
We will keep you posted on this as we cannot think of another movie as worthy for a sequel.