Benedict Cumberbatch to Portray Villain in Star Trek 2
by MF Staff at . Comments
Fans of BBC's Sherlock know that Benedict Cumberbatch can catch criminals. But what about acting like one himself?
That question will reportedly be answered in Star Trek 2, as sources confirm the British actor has been cast as that sequel's main villain.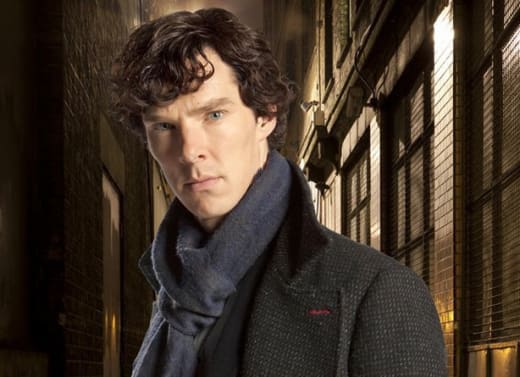 It's been reported that the follow-up to J.J. Abram's successful reboot will feature Khan taking on the USS Enterprise, no details regarding Cumberbatch's role are known at this time. But you can currently see the actor in both War Horse and Tinker Tailor Soldier Spy.
Noel Clarke, another BBC favorite from his role on Doctor Who, will also play a role in the Star Trek sequel.