Box office numbers were up for Christmas and New Year's weekends thanks to Mission Impossible: Ghost Protocol and Sherlock Holmes: A Game of Shadows. But overall, Hollywood took a massive hit in 2011. Ticket sales for 2011 were down 3.4 percent in 2011 as opposed to 2010. But, what is truly striking is that actual movie attendance is down. In 2011, 1.28 billion people went to movie theaters, as opposed to 1.33 billion the year before.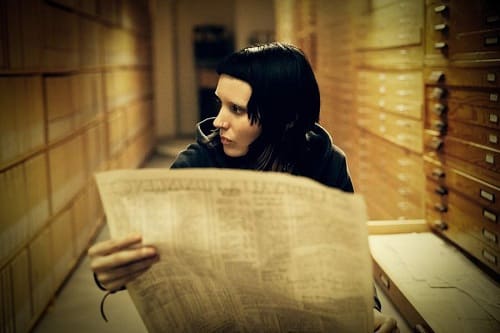 The 1.28 billion people that took in movies at the theaters in 2011 marked a 16-year low. Not since 1995 have theaters seen so few people attending flicks. But, there is some good news in between the lines.
Although domestic box office sales were dreadful, overseas markets hit an all-time high in 2011. Hollywood-based studios banked $13.53 billion in international markets, up over eight percent from 2010.
With an army of
highly anticipated films in 2012
, perhaps the trend will reverse. Let us know in the comment section below, did you go to the movies less this year and if so, will you see more in 2012?