When Breaking Dawn Part 1 debuts at midnight on February 10, fans who attend release parties at Target stores will get a sneak peek of Breaking Dawn Part 2.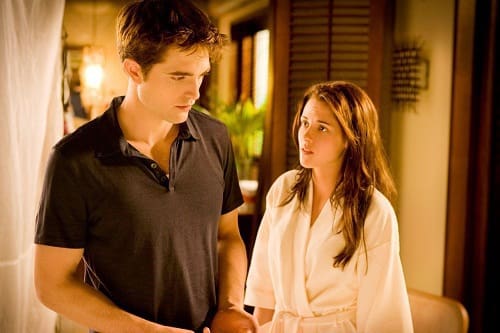 Fans need to get tickets to the event as the demand is likely to be through the roof. Contact guest services at Target on 9 p.m. the day of
Breaking Dawn Part 1's Blu-Ray and DVD
release and you'll be all set to enjoy the preview that will commence at 11 p.m.
Breaking Dawn Part 2
arrives in theaters November 16 and is easily one of 2012's most anticipated films. Check what Target stores are holding the event by clicking
here
.