Mark Wahlberg's latest action thriller, Contraband, landed at the top of the box office charts with solid reviews. Not only did the film become Wahlberg's latest number one flick, but it also contained quite a few memorable lines that we could all be quoting in the weeks to come.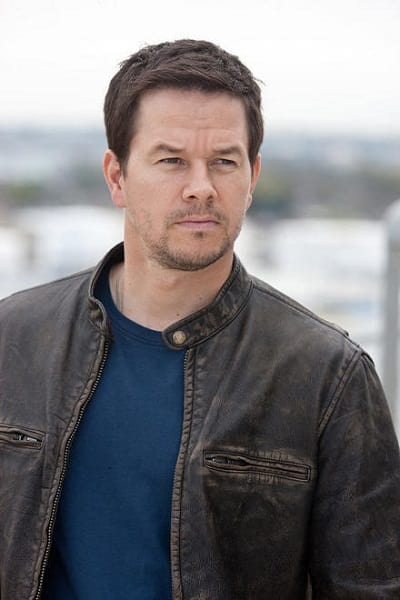 Wahlberg stars as Chris Farraday, a family man who walked away from the smuggling life long ago. When his brother-in-law gets into trouble, he has to swing back into action to avoid Giovanni Ribisi's Tim Briggs from sending his family to the grave.
Movie Fanatic has compiled the best of the
Contraband quotes
to enlighten your day.
Officer:
Have you ever been convicted of espionage, sedition or treason?
Chris Farraday:
Together? |
permalink
Chris Farraday:
This is no (expletive) bueno. |
permalink
Chris Farraday:
I would love to help you but I don't know what you are talking about. |
permalink
Chris Farraday:
I was hopin' you'd understand, it's family, maybe we could work somethin' out.
Tim Briggs:
I'll give you two weeks. If not, I'm going to come after the both of you. |
permalink
Tim Briggs: I'll come asking your wife for it, your kids...
Chris Farraday: If you ever mention my wife and my kids, again, you are done. | permalink

Captain Camp: They're running something on my ship. | permalink

Chris Farraday: When I stopped doin' runs, you promised me you were gonna stay out of it. | permalink

Chris Farraday: You think you're the only guy with a gun? | permalink

Chris Farraday: Takes money to make money. | permalink