After her heralded casting as Gloria Steinem in Lovelace, Demi Moore has opted out of the role. Moore leaves the production as it is currently being filmed -- forcing the film's casting director to move quickly to replace her.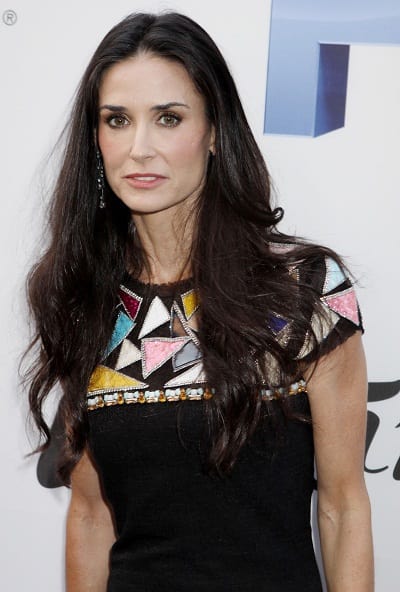 Moore was rushed to the hospital on Monday night for exhaustion and she has entered a facility today to recover and will be there for an undisclosed amount of time.
Movie Fanatic wishes her well in her recovery.