Stephenie Meyer's first non-Twilight book, The Host, is heading to the big screen and today has added another star. Diane Kruger joins the ensemble that already includes Saoirse Ronan and Max Irons.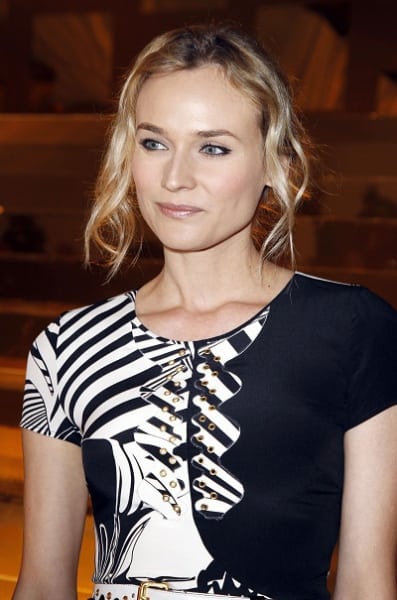 The Host
landed on shelves in 2008 and became a blockbuster. It was the author's first effort at a novel that did not include Edward and Bella and her fans responded extraordinarily by helping the book stay on the bestseller charts for over a year.
The story concerns itself with how love and the human spirit can endure, despite the onslaught of war. Aliens have invaded and humans have literally become their "hosts" by losing their bodies to the colonizers. Most of the human race find themselves living in this manner, but a few "wild" souls have managed to escape alien occupation of their bodies and it is through them that the war against the invaders will be won or lost.
Early reports from Open Road Films has the movie landing in theaters March 29, 2013.