Stieg Larsson's The Girl Who Played with Fire will move forward, with or without Dragon Tattoo director David Fincher. The second part of Larsson's Millennium series will see the light of day, so says Sony Pictures. Rooney Mara and Daniel Craig will most certainly return, as they are under contract and both want to continue the series, but the legendary director's return to Larsson's world is a big question mark.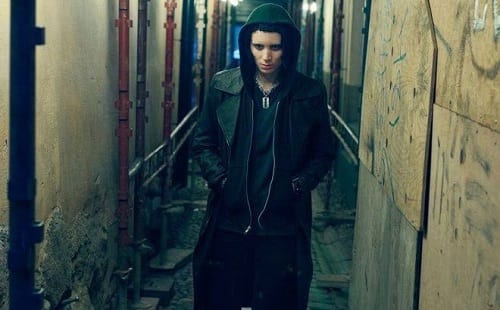 Dragon Tattoo
screenwriter Steve Zaillian is back at it bringing the second of Larsson's books to life.
The Girl with the Dragon Tattoo
has banked $106 million globally thus far and although it is slightly less than expectations, it is impossible to think that the trilogy would not be able to see itself through to completion.
As we mentioned, Fincher may or may not be back. Although he is a visionary beyond compare, the second two books could work without Fincher with a bulk of his work serving its purpose by creating the cinematic world of
Dragon Tattoo
and cultivating the performances of Mara and Craig as Lisbeth and Mikael.
The biggest news of all is it looks like the studio does not want to waste any more time -- the second film will begin shooting in Sweden at the end of 2012.