The photo below has surfaced in Empire magazine and shows Daniel Craig about to take a dip in a very nice pool. Could it be the first photo from Skyfall? You bet.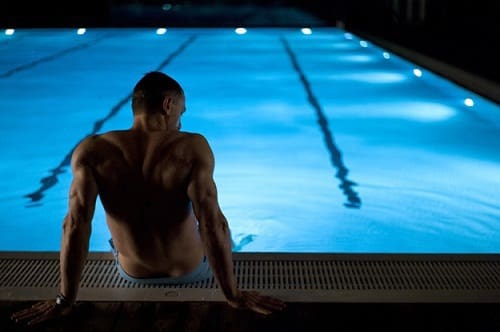 The still is an interesting choice for a first photo from the 23rd James Bond film. Craig is not in action, in fact he is doing the opposite… completely relaxing. But one thing it clearly does is show that Craig, whom many have called the sexiest James Bond, has still got the hotness factor sky high.
Skyfall
is set to be released November 9 and features an Oscar winner for a director (Sam Mendes) and an all-star cast including Judi Dench reprising her role as M, Naomie Harris, Ralph Fiennes, Albert Finney and Ben Whishaw.